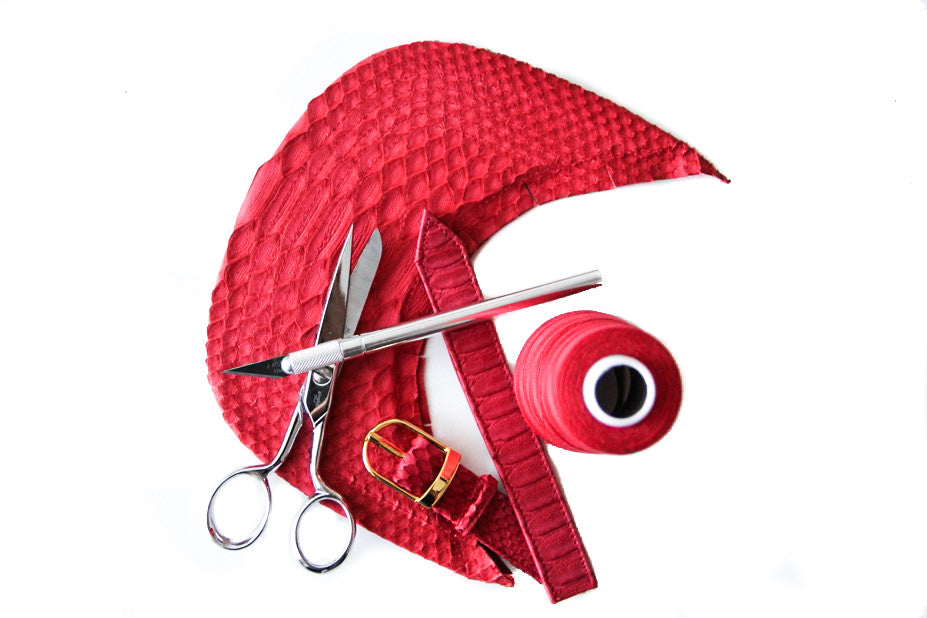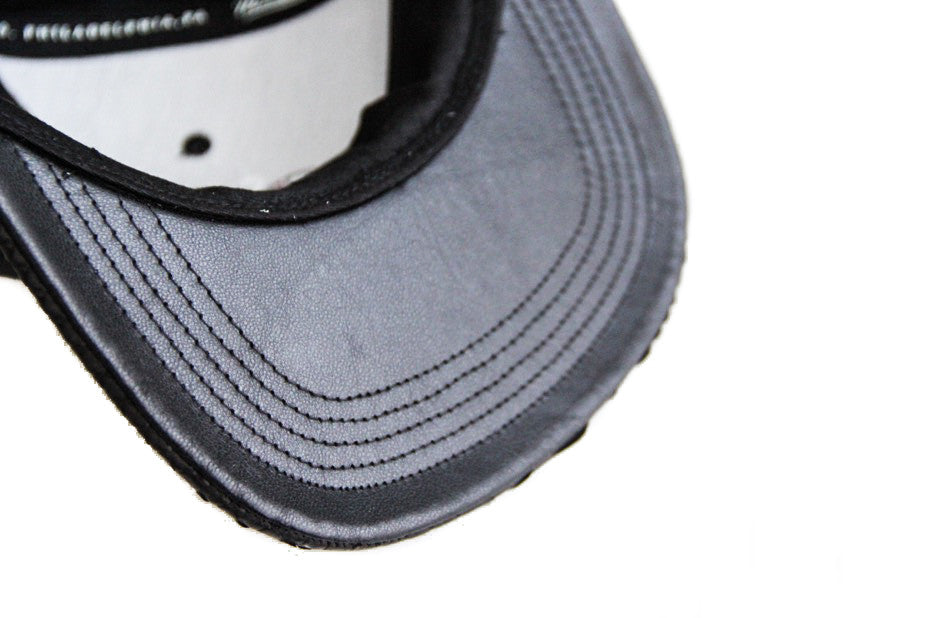 HATSURGEON Custom Hat Order
HATSURGEON'S BESPOKE PROCESS ALLOWS CUSTOMERS TO MAKE A PERSONALIZED HAT ACCORDING TO THEIR TASTE. SEND US YOUR HAT, CHOOSE FROM OUR FINE SELECTION OF GARMENTS AND HATSURGEON WILL CREATE YOUR CONCEPTUAL DESIGN.
IF THERE IS A CERTAIN COLOR OF PYTHON AND NAPPA LAMB LEATHER THAT ISN'T ON OUR OPTIONS, FEEL FREE TO E-MAIL US.
PLEASE ALLOW UP TO 5-7 BUSINESS DAYS FOR COMPLETION.
EACH BESPOKE PIECE COMES WITH A CUSTOMIZED (GRADE AAA PYTHON & PREMIUM QUALITY NAPPA LAMB LEATHER) BRIM, STRAP WITH A GOLD BUCKLE CLOSURE AND PYTHON TAB.
ONCE THE ORDER HAS BEEN PLACED, WE WILL SEND THE SHIPPING ADDRESS VIA E-MAIL.