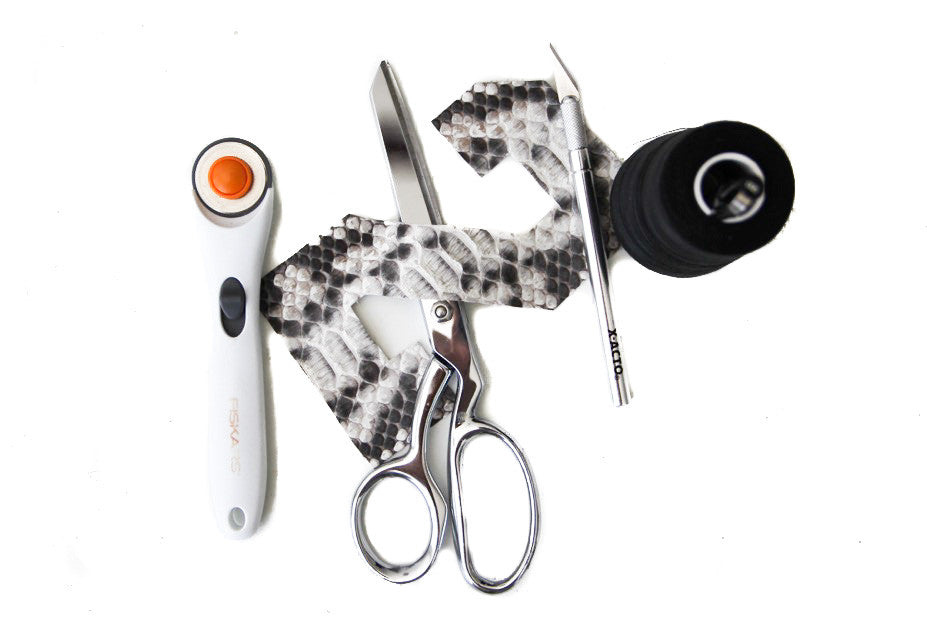 HATSURGEON Custom Jersey Order
SEND US YOUR (BASKETBALL, HOCKEY, BASEBALL, FOOTBALL, ETC.) JERSEY. CHOOSE FROM THE MULTIPLE COLORS OF PYTHON.
IF THERE IS A CERTAIN COLOR OF PYTHON THAT ISN'T ON OUR OPTIONS, FEEL FREE TO E-MAIL US.
PLEASE ALLOW UP TO 5-6 BUSINESS DAYS FOR COMPLETION.
EACH BESPOKE PIECE COMES WITH HAND-CUT AND HAND-STITCHED GRADE AAA PYTHON ON THE PATTERN (NUMBER, NAME, ETC). 
PLEASE SEND US DETAILS ABOUT YOUR ORDER.

ONCE THE ORDER HAS BEEN PLACED, WE WILL SEND THE SHIPPING ADDRESS VIA E-MAIL.